No time to get CPR certified?
At least get CPR friendly, in minutes.
Life depends on it!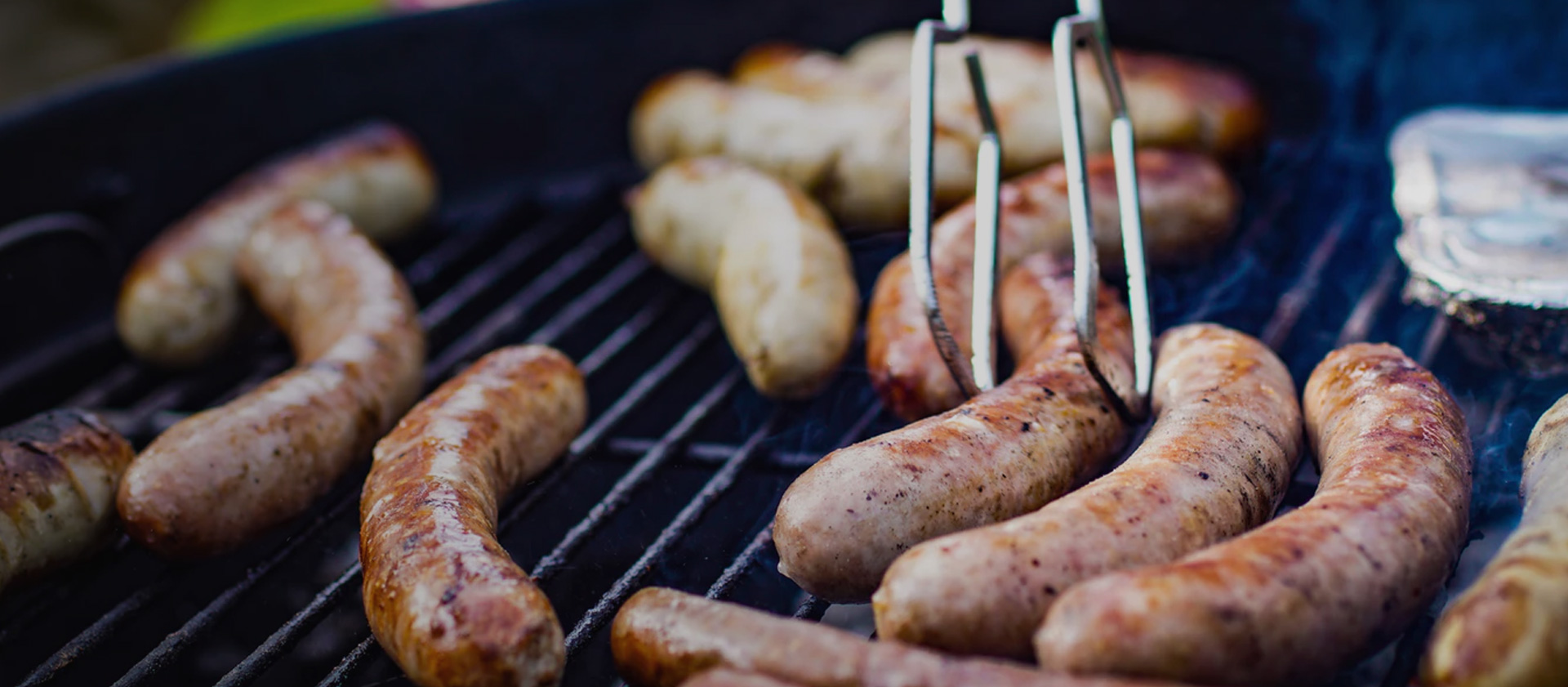 CPR Friendly BBQ
CPR Friendly BBQs are ideal for family and friends of all ages to get their loved ones up to speed and a little more CPR friendly. As 80% of sudden cardiac arrests happen at home, it is comforting to know your loved ones are more confident in their CPR skills. A short information session can be followed by drinks and a fun social BBQ. Our inaugural CPR friendly BBQ was hosted in November 2018 with 30 family and friends.

"It's a no brainer! Great BBQ, very entertaining, lovely afternoon and plenty of laughs with a great bunch of people. And I feel confident and able to step up and do CPR now, rather than panicking. What more could you ask? Everyone should have a CPR friendly BBQ!"
Kathy Hulme
"What a top excuse, a BBQ, drink and laugh (oh yeah, while we learnt some new skills). My family were delighted to be able to host a CPR Friendly BBQ with around 30 friends and family learning the life changing skills of CPR and the value of defibrillators. Everyone got to have a go on a manikin and one of us even bought a defibrillator for the back of the car."
Donald MacKee
"I watched my father die at home as an 11 year old. If we knew CPR and had access to a defibrillator back then, I would probably have seen my dad live another 30 years. I'm now a passionate advocate of the CPR friendly community initiative. It's a simple program, with such an enormous impact for everyone, anywhere. You learn in minutes what could save the life of your family and friend."
Rachel Cohen
Want to host your own CPR Friendly BBQ event?
Contact. Connect. Collaborate.
Write to us at any time and we will be happy to answer all your questions.